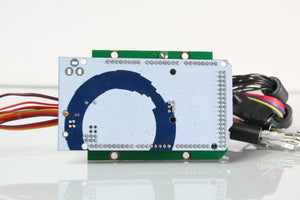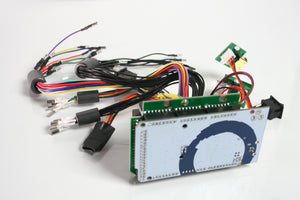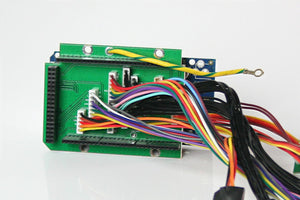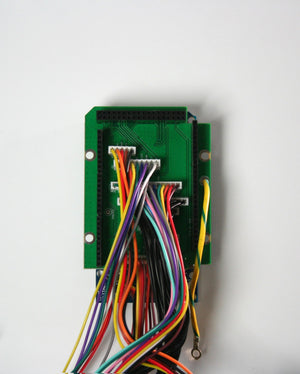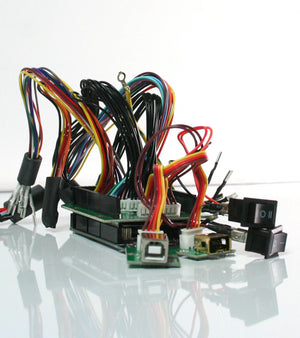 Welcome to the Smash Box Experience!
The Smash Box Experience brings all the features and functionality of the Smash Box to the hands of modders, controller engineers, and arcade controller enthusiasts. Build your experience, and take advantage of the customization of the Smash Box Designer.
SBXP Documentation - Notes, References, and Important Info (PDF)
Join our community in the #modding channel of our Discord!


Details
Features and functionality of a Smash Box.
PCB & Wire Harness
Detachable GameCube Cable and Mount

3 m / ~ 9 ft
Braided, with rubber tie

2-way Toggle Switch

Dpad / Modifier mode switching

3-way Toggle Switch

Profile / Layout switching

USB-B Port

1.5 m / ~ 5 ft USB-A to USB-B cable
Designer Software access (Download page)
Firmware updating
---
Here's LCC | Luberry showcasing a couple of his SB-XP builds. You can check out his customization store here.