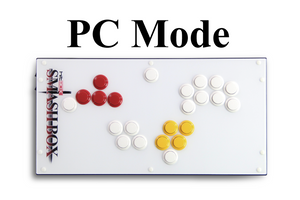 Overview on how to put your Smash Box in Gampad mode, and set it up in popular programs.
---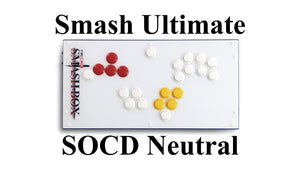 Let's talk about SOCD, and some of its uses on Smash Box in Smash Bros. Ultimate.First off, what's an SOCD? SOCD stands for Simultaneous Opposing Cardinal Directions - basically, the act of pressing Left and Right at the same time. The default setting on Smash Box for resolving SOCD is "SOCD Neutral," which means that when...
---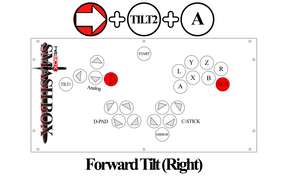 If Smash Box is all buttons, how do Tilt Attacks work? Smash Box uses special buttons called "modifiers" that work exactly like the Shift key on your keyboard.  By holding down a Tilt modifier, your analog movement goes from full tilt to only slightly tilt! The Up / Down /...